Hi, I'm Mark Foster.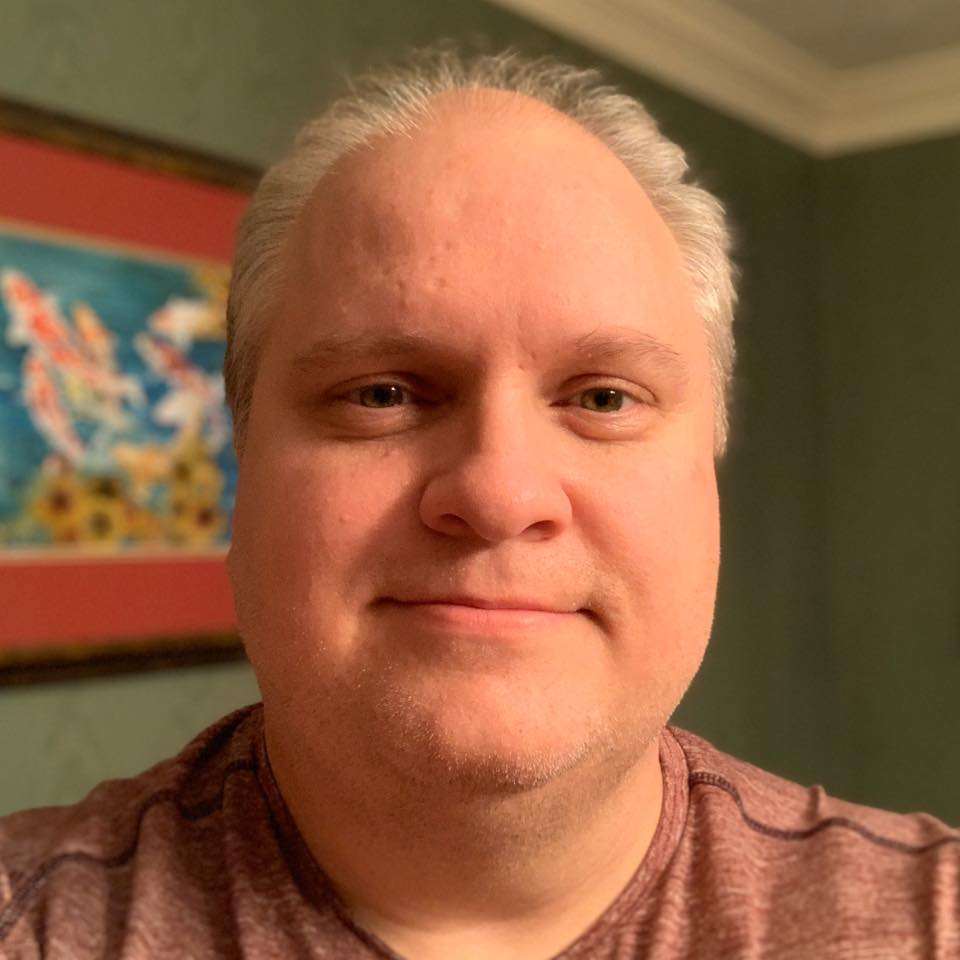 I'm a WordPress developer, dad, and hackathon enthusiast from Fairport, NY. I have over 20 years of experience building, breaking, fixing, and tuning web applications (not necessarily in that order.) I love working on projects that provide a better experience for developers, businesses, and creators on the web.
I started FireflyWP to solve some of my own WordPress problems and share my work with others. I am focussed on tutorials, themes, and plugins to help folks build fast WordPress sites. If nothing else, it serves as my personal notebook on WordPress development.